I have a confession to make. I am that mom. You know the one. The mom who takes all of the pictures, but never wants to be in front of the camera.
Enter, Allison Payne, who is a family lifestyle photographer. Simply stated, Allison is amazing! We met at a local park for a family session, and Allison immediately made me and my three young children feel comfortable. As a mom of two young boys herself, she was able to find fun ways to interact with my little ones and put them at ease. Allison quickly went from a stranger to their newest friend.
During our session, my children were able to run around and be themselves while Allison still somehow managed to take the sweetest pictures that my husband and I will cherish forever.
We have already scheduled our next family photography session with Allison Payne which will include all five of us.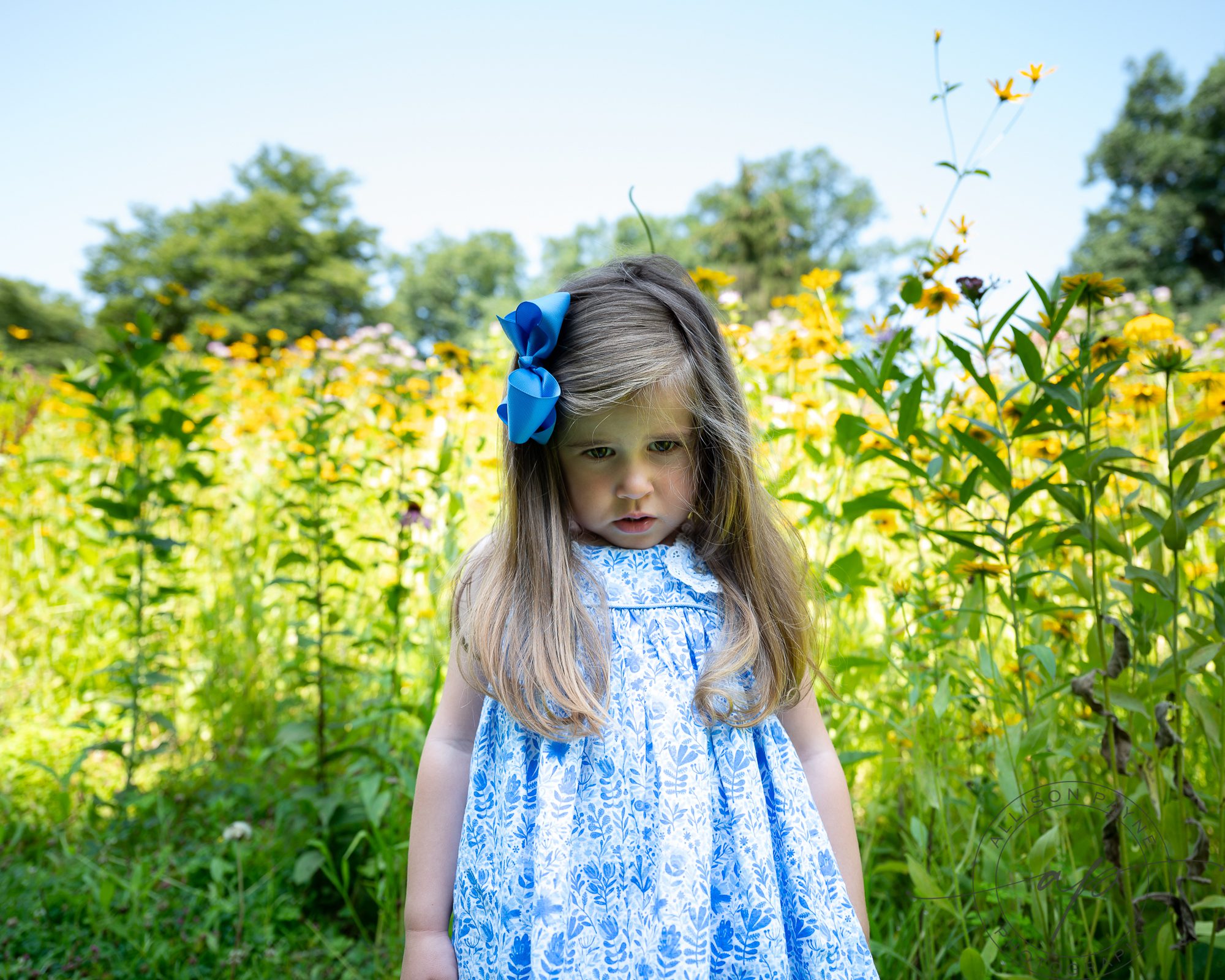 If you would like to contact Allison, and set up a photography session of your own, you can learn more by visiting her website: Allison Payne Photography